Entrepreneurial Spirit and Innovative Strength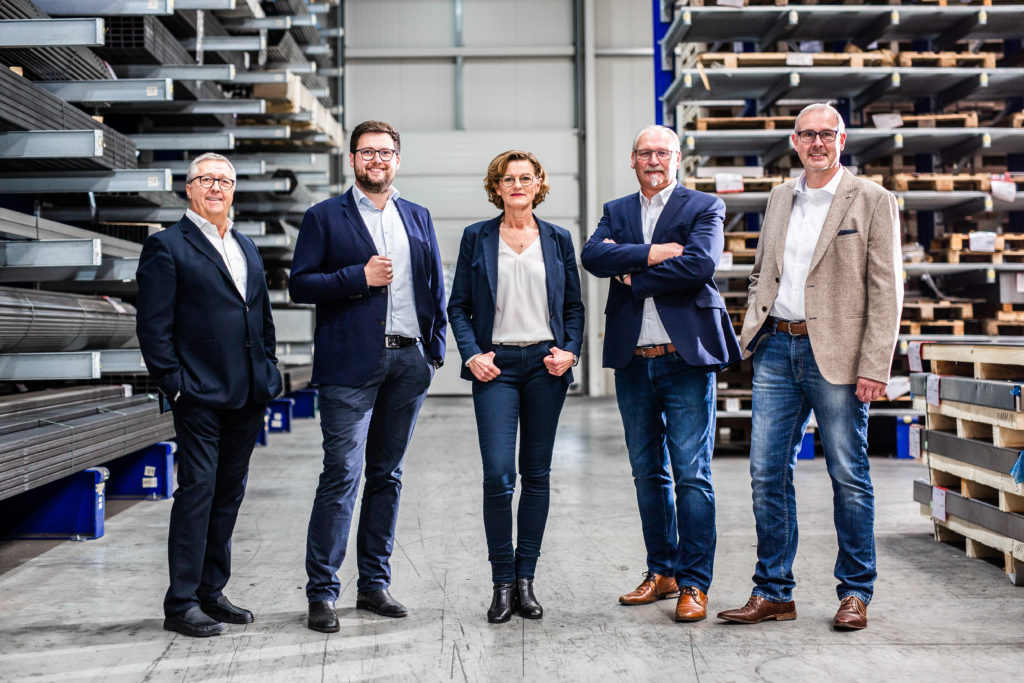 When you have a vision that you stand behind with total conviction, you need dedicated employees who will follow this vision with the same enthusiasm and zeal. Our employees have made LST what it is today.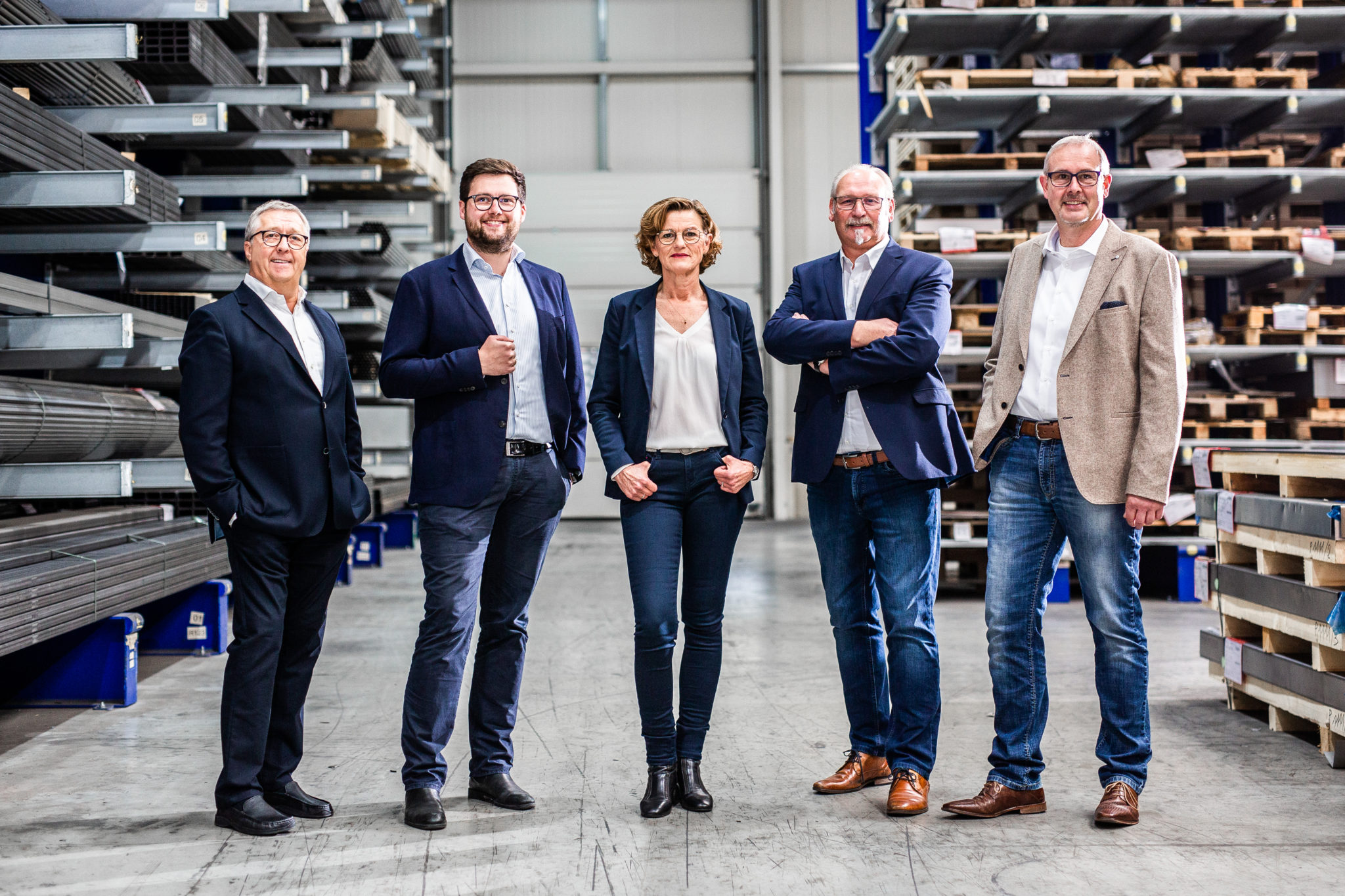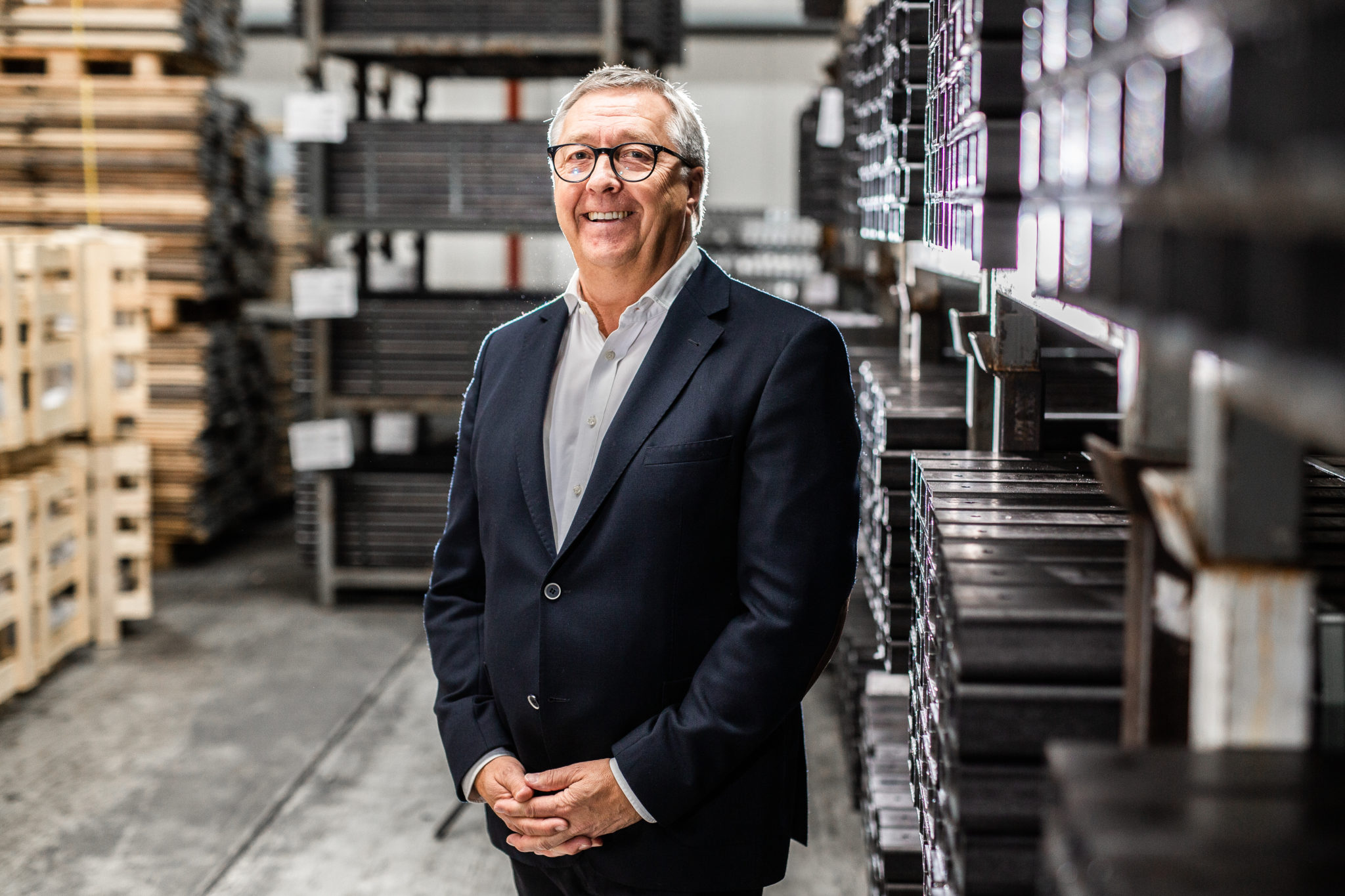 Ludger Meier
Courage, ambition and passion
For the founder and CEO Ludger Meier, courage, ambition and passion are the key tools to continuously develop the company. His willingness to step up to the plate and take risks is what made him an entrepreneur more than 30 years ago. His entrepreneurial spirit and innovative strength continue to feed the company's steady growth and they are the driving force behind our ability to successfully seize the opportunities presented by new market developments.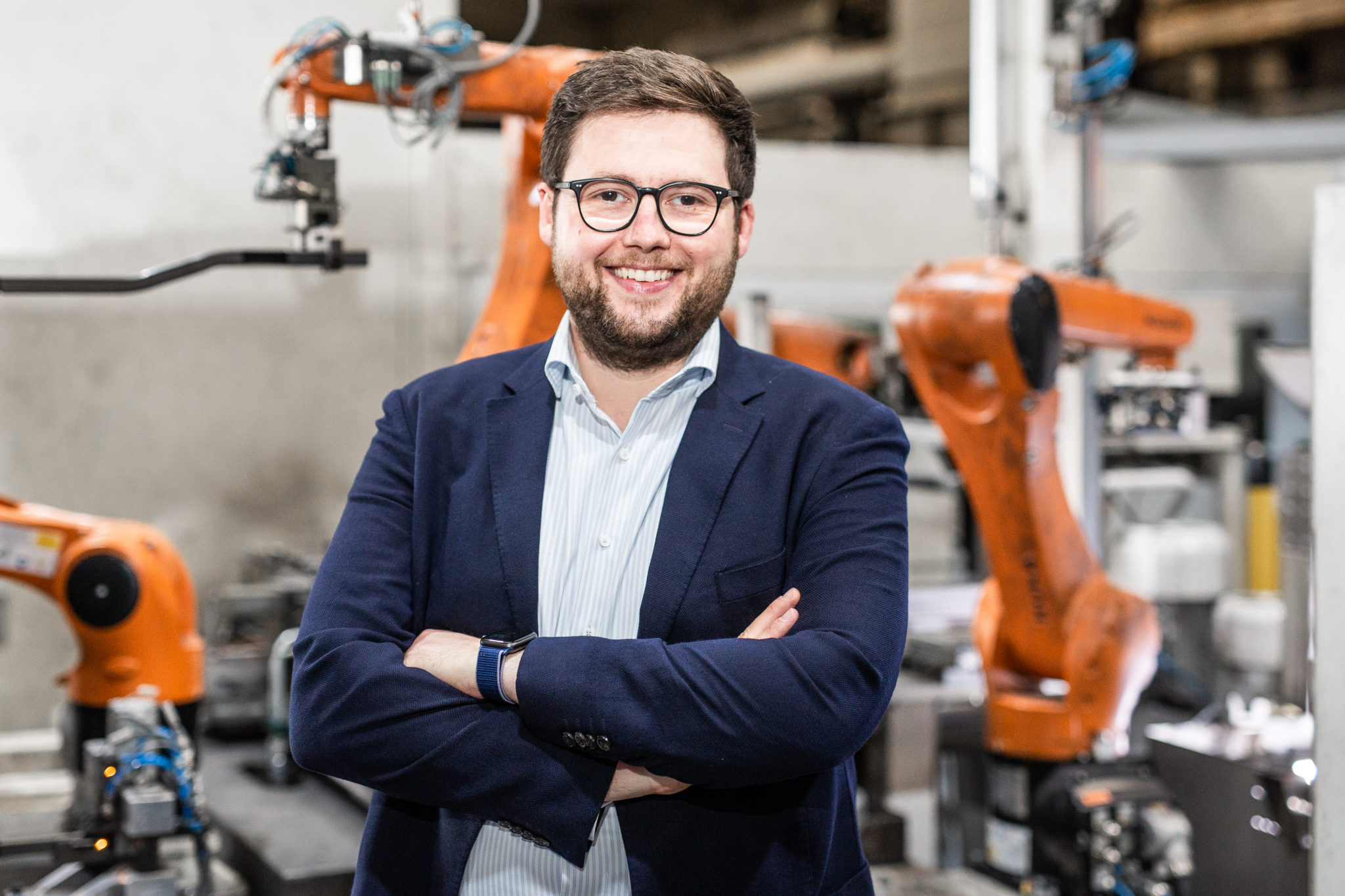 Florian Meier – Production Management
Solution-oriented, agile and caring
Florian Meier has learned his trade and laser processing from the ground up. After completing a degree in engineering and gaining practical professional experience working for our 'machine partner' TRUMPF, he took on a wide variety of tasks and responsibilities within our company: Everything from IT and engineering to controlling, project management and sales. Today he is our production manager and, 'like father like son', he is a chip off the old block when it comes to courage and entrepreneurial spirit. Solution orientation and agility are just as close to his heart as human values within the family business.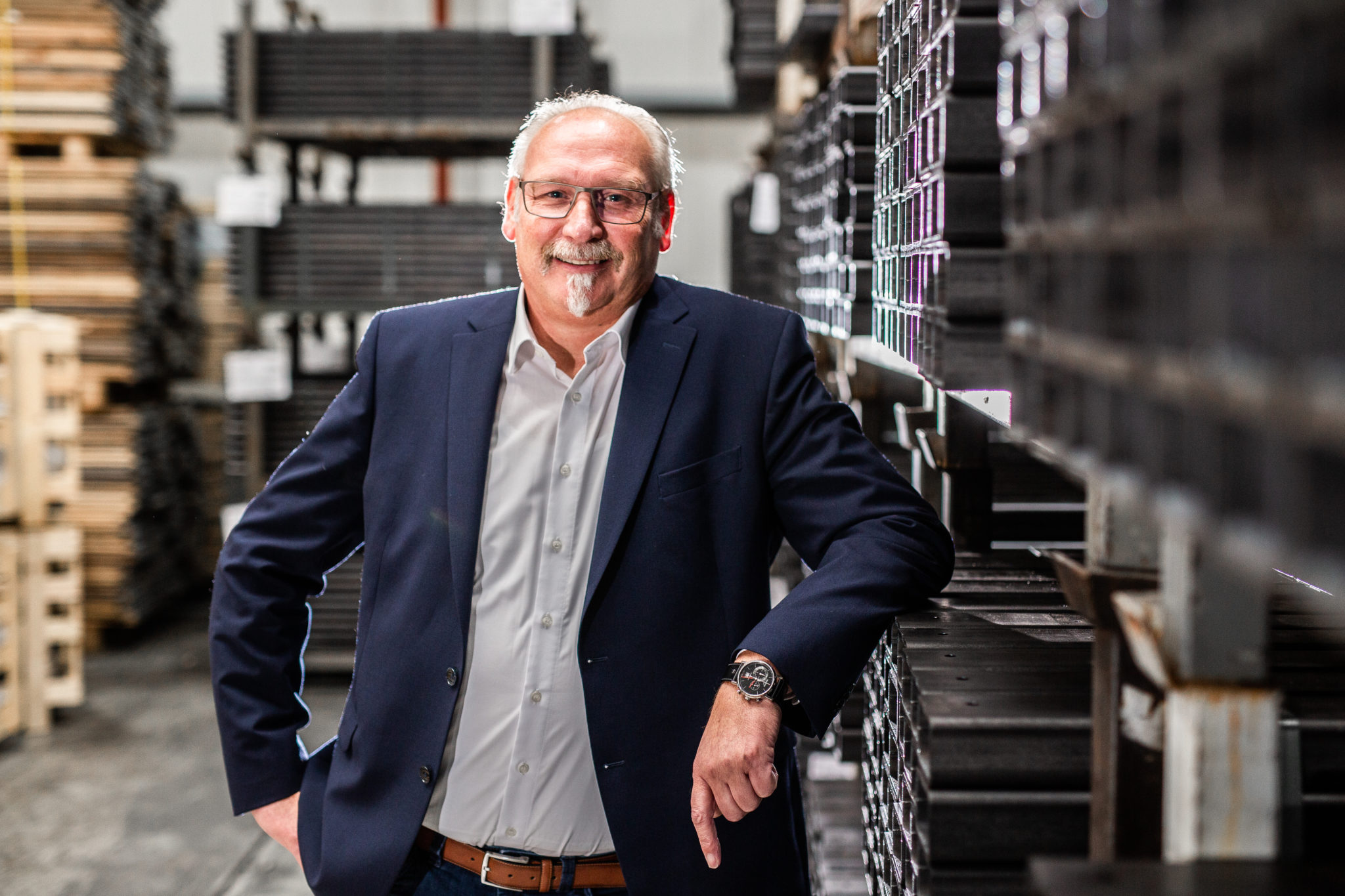 Thomas Kortemeyer – Sales Manager
Customer oriented, technically accomplished and loyal
Sales Manager Thomas Kortemeyer is LST, through and through. He has known our company from the very start and is still passionate about the technological potential of laser processing today. Customer focus and great customer service are his top priorities; his passion and loyalty are felt by all his clients.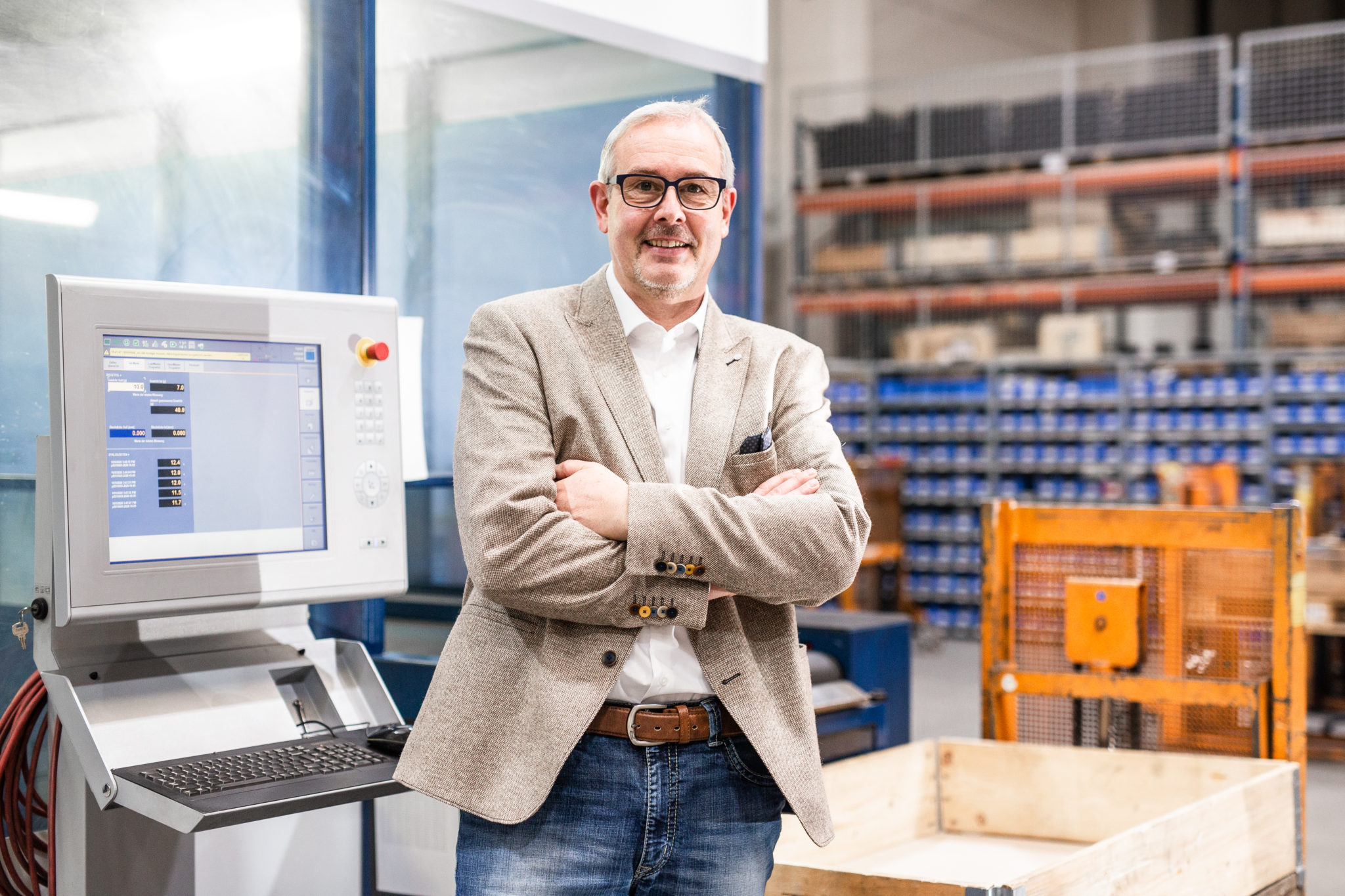 Oliver Keimeier – Controlling and Purchasing
Helpful, ambitious, loyal and goal-orientated
Oliver Keimeier is responsible for the administrative processes behind the scenes. Whether controlling or purchasing, financial accounting or data protection – he is always one step ahead in LST's development. His goal is to ensure efficiency and constant development of all administrative processes. For almost 30 years, his intrinsic motivation has pushed him to ask a simple question: How can we get even better?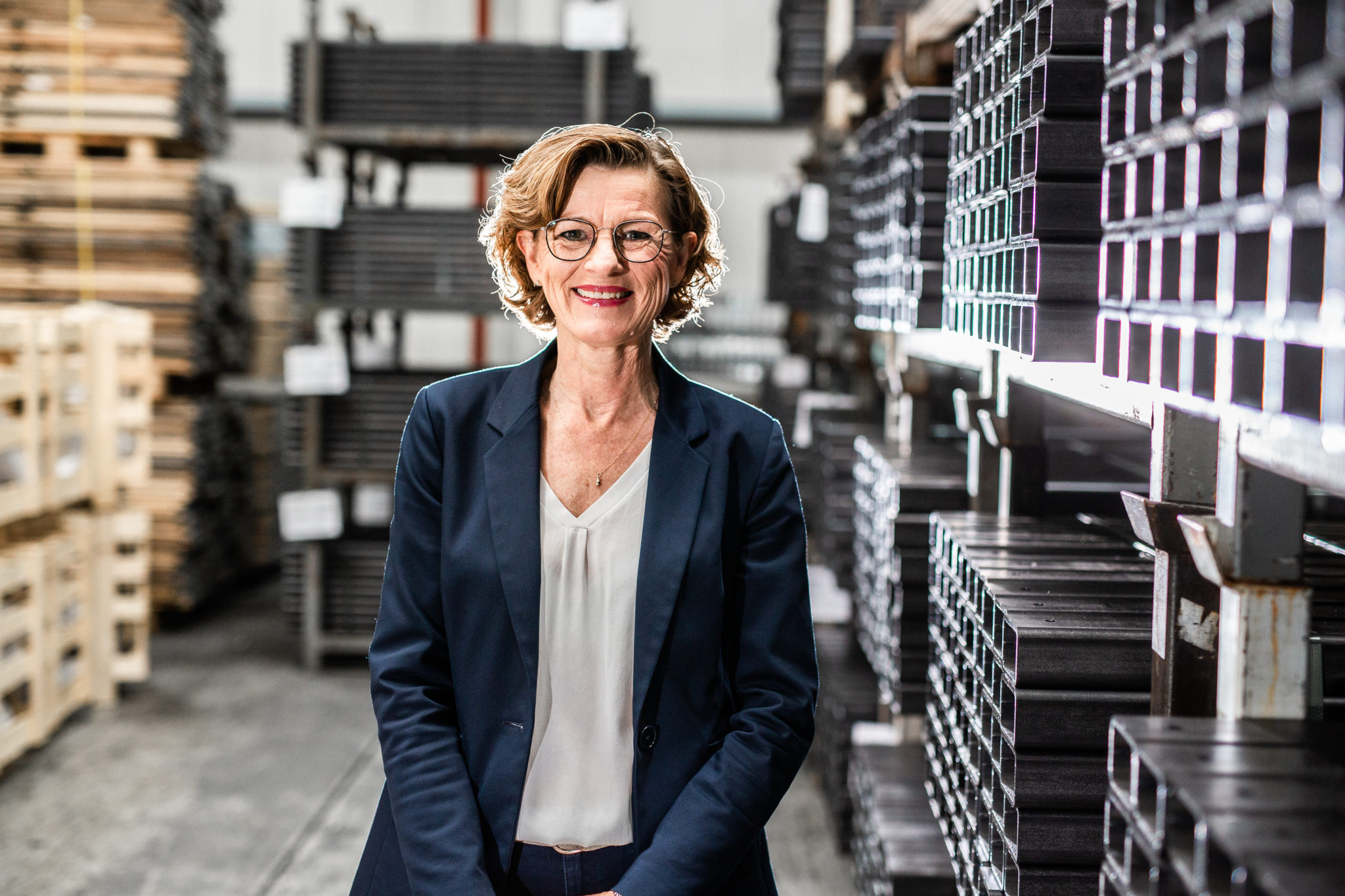 Gabi Meier – Personnel Management
Appreciation, empathy and compassion
Gabi Meier helped build LST from the ground up. Our employees have always been close to her heart. – No machine can function without one of our employees. Empathy and valuing every single person in our company are important to her both as a human resources manager and when selecting new employees.
LST is and remains a family business – and that doesn't just mean family-run: Here, our employees are part of the family.