Innovative technology meets family values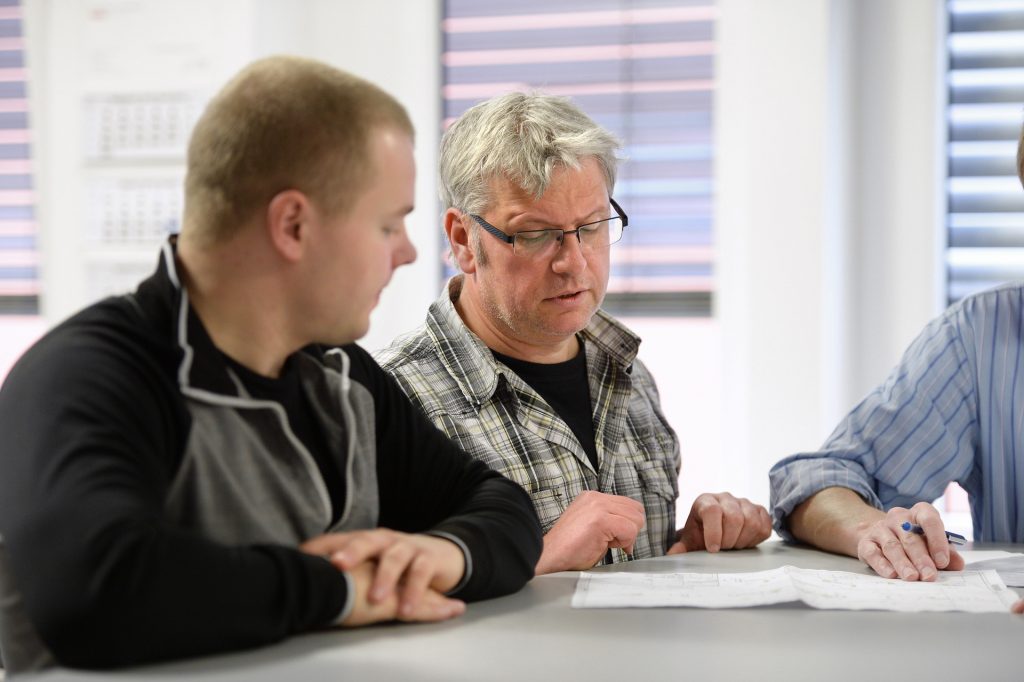 As a family business, we look after each other – both professionally and privately. We always work together as a team with our customers, suppliers and partners, treating everyone as equals.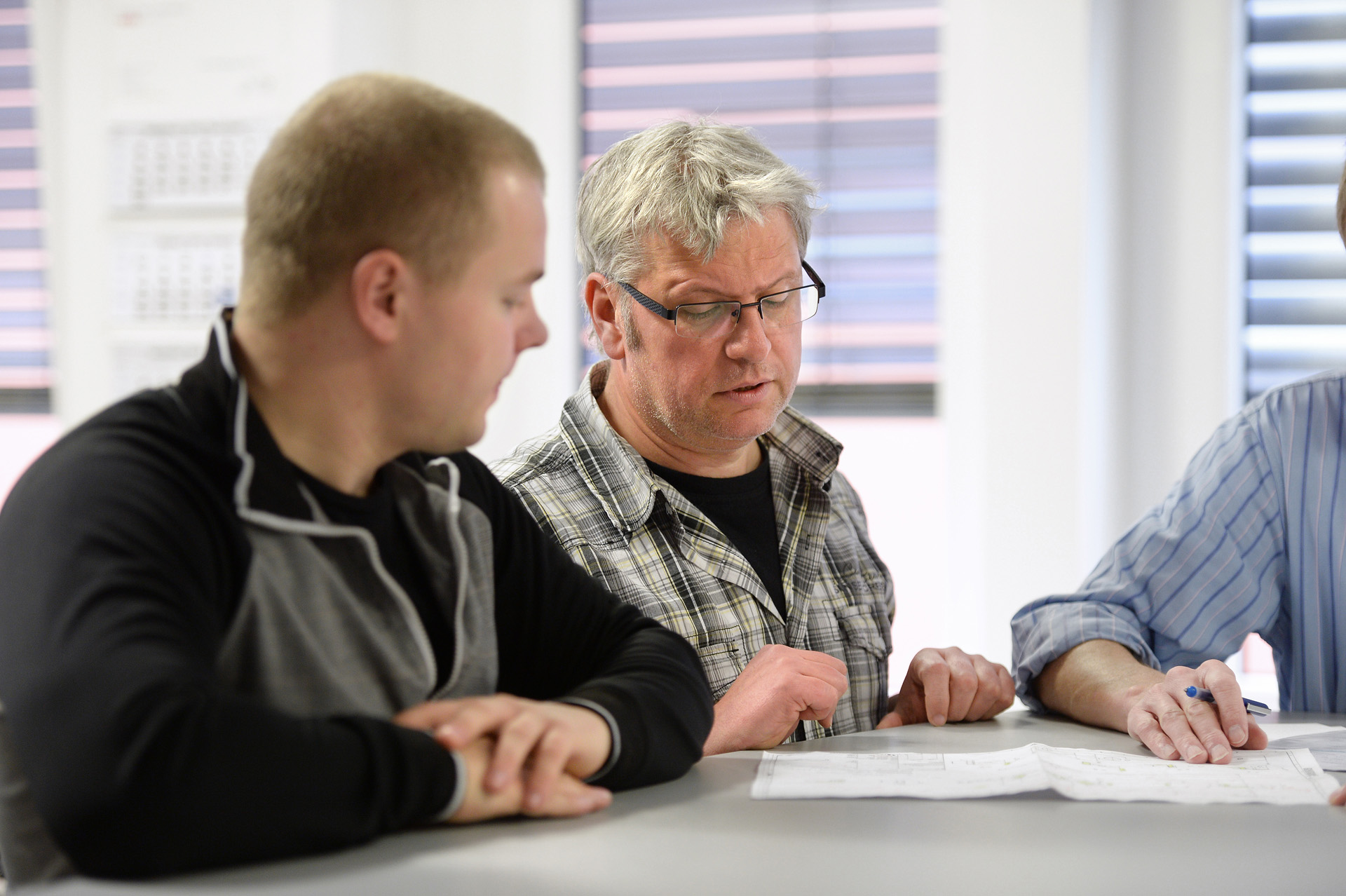 Entrepreneurial spirit and innovative strength weld us together as a family business
LST-Laserschneidtechnik GmbH is a family business with its origins in East Westphalia. Over more than 30 years, we have consistently and innovatively established ourselves in the European market as a market-leading service provider in the laser processing of sheet metal components.
State-of-the-art laser technology, highly qualified employees and a good portion of entrepreneurial courage are the three main pillars of our success. LST-Laserschneidtechnik GmbH was founded in 1988. Since then, we have grown steadily, always adapting to new market developments at an early stage and continuously investing in innovative technologies.
This requires not only technical know-how and state-of-the-art engineering, but above all courage, creativity and intuition to solve the complex challenges that our customers face. In some cases we even go so far as to found our own company. – This is how LST-Süd GmbH, our production facility in Schwäbisch Gmünd, came into being in 2004.
Today, there are three LST locations: Plant I and Plant II in Hövelhof and LST-Süd GmbH. We have 300 employees and a production and storage area of 30,000 m² with 52 laser systems, 11 press brakes and various other production processes: All aspects of sheet metal – quick and precise.